A group of MPs predicts cannabis will be legalised in the UK within the next five years after they went on a research trip to Canada.
---
Tory Jonathan Djanogly, Lib Dem Sir Norman Lamb and Labour's David Lammy travelled to Canada, which legalised the drug last year, on the trip organised by UK pro-legalisation group Volte Face.
Cannabis is illegal for recreational use in the UK, although it can be prescribed for medicinal purposes.
© Provided by Independent Digital News & Media Limited Jonathan Djanogly,
Sir Norman Lamb and David Lammy (PA) But Mr Lammy and Sir Norman both said they believed the drug would be fully legalised in about five years.
Tottenham MP Mr Lammy shifted his stance on the drug, moving away from his party's official position to backing legalisation.
© Provided by Independent Digital News & Media Limited He said: "I want the market legalised, regulated and taken away from crime gangs.
© Getty
"I want to see the strength of the stuff reduced, labelled and properly organised in this country."
Related: 25 most dangerous drugs (24/7 Wall St)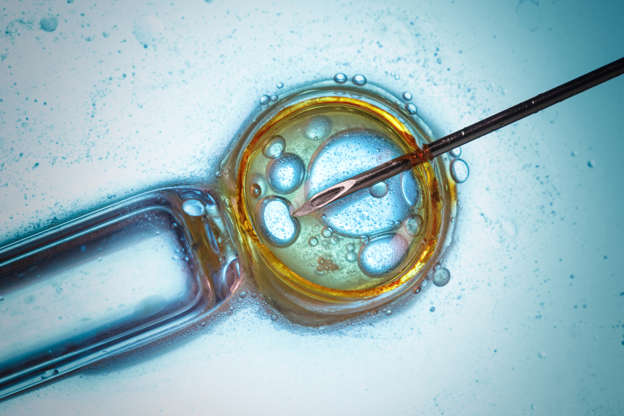 Sir Norman had previously led the Lib Dems' decision to back the legalisation of cannabis, and recently wrote in the Standard how "our current laws on cannabis are not working".
Mr Djanogly, meanwhile, told BBC's Newsbeat: "I think we have got a lot to learn before the legalisation of recreational cannabis, which I think will happen at some point."
He added he thought legalisation would occur between 10 and 15 years in the future.
Related: Incredible facts about the booming US marijuana industry (BI)
© Getty
The MPs' trip was partly sponsored by cannabis company MPX.
Sir Norman and Mr Lammy funded their own flights and accommodation.
Earlier this month, the Standard ran "The Cannabis Debate" series investigating whether selling the drug in a regulated way could encourage safe use.
Additional reporting by Press Association.
Source:standard.co.uk

---
---